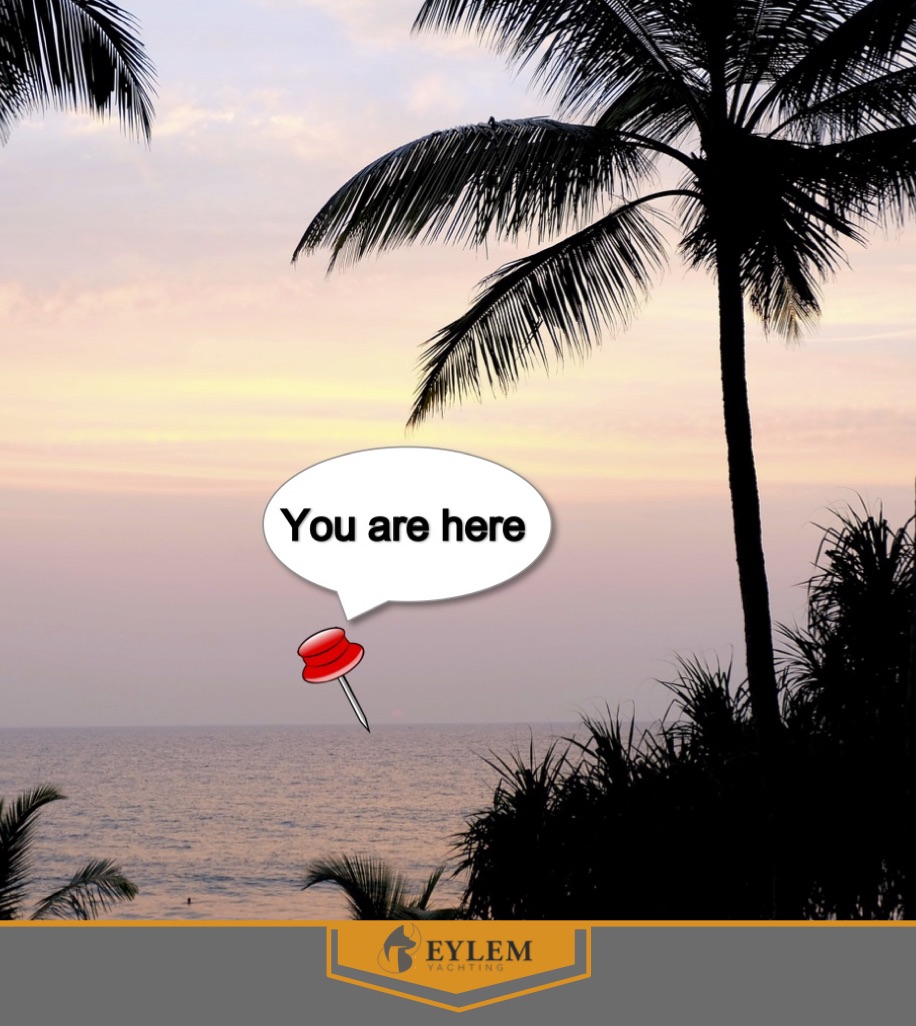 Posted 9 December
Dreaming of a winter escape?
Explore the islands of the Caribbean and Bahamas with a luxury yacht...
As the colder days of winter start to draw closer, there is never a better time to start dreaming and planning your winter escape. So how about the Caribbean? Many islands to visit, azure blue waters and pearly white beaches. The perfect antidote for the winterblues. How about December, January or February? Let us design the holiday and you just pack your bags. Don't forget your sunglasses...
Have a look at the the top 4 winter destinations:www.eylem.lu/imagine