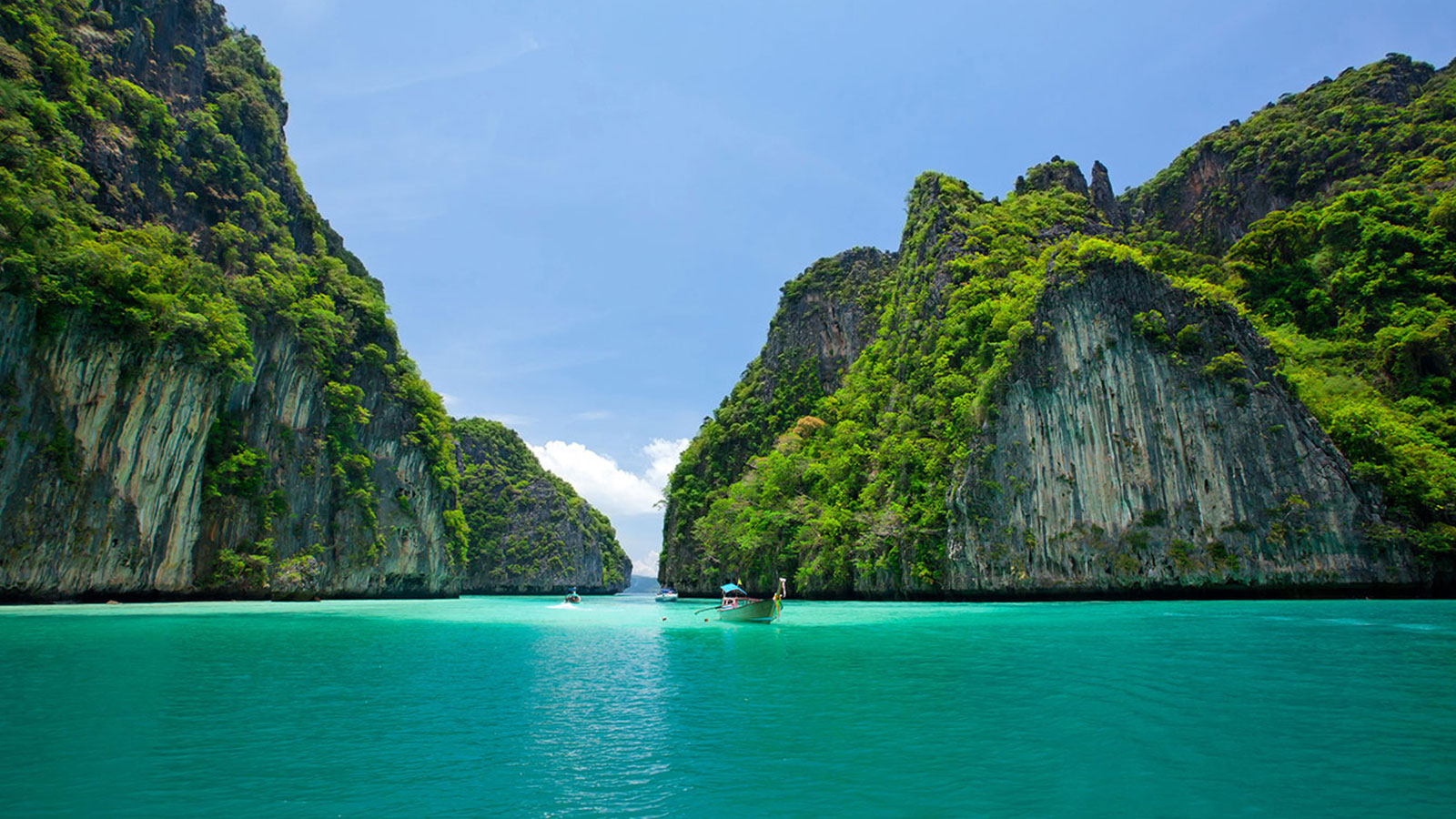 Posted 22 December
Forgotten Islands
The Forgotten Islands is one of the more remote destinations of Tiaré where the time seems stand still. The Forgotten Islands are part of the Maluku Tenggara, which is a 1,000 kilometer chain of archipelagos running from East Timor to Western Papua. Undeveloped, distant from population centers and far off any beaten path. These "Forgotten Islands" have been largely isolated from the rest of the world. You can imagine yourself as the only person in the world, perhaps even when you go back in time... thinking about the trade ships. Exploring islands...looking for hidden treasures. Then the Explorer Route is perfect for you.
You can dive to some of the unexplored reefs and visit an area where Hammerhead schoolings have been spotted.
But there is more... Ever seen an active volcano? Guaranteed there will be an explosion. You're hanging around for the sun to set, so you can see the red hot lava roll down the slope of the volcano into the water.
Four expeditions are planned each year in November/ April. One itinerary starts in Maumere (Flores) and ends in Saumlaki in the Tanimbar Islands. The other trip returns along the same or a similar route.
Don't miss diving at: ..... secret ;-)
Of course for all itineraries applies that they may be subject to change according to weather and diving conditions.
Welcome to Tiaré, a luxurious yet traditional Indonesian Phinisi that will take you on a journey of discovery to some of the most stunning diving spots in the world. Read more about Tiare:http://www.eylem.lu/eylem-yacht-charter/item/tiare
Detailed itineraries on request: info@eylem.lu