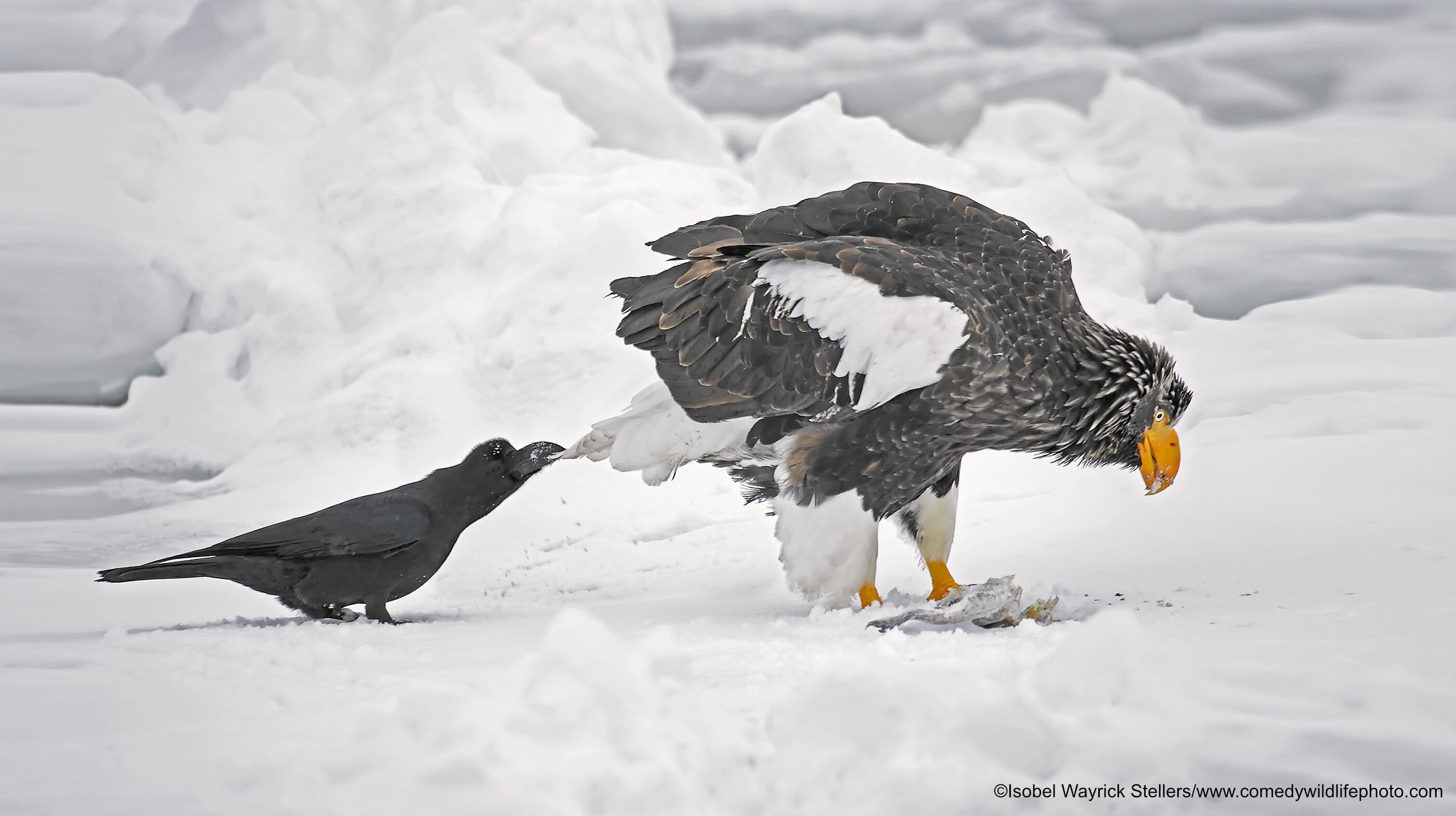 Posted 20 February 2020
Comedy Wildlife Photography Awards
The funniest photgraphy competition in the world has started!!! The Comedy Wildlife Photography Awards is now open and ready for business.
Anyone can enter (and yes, incredibly it's still free to enter) at www.comedywildlifephoto.com for a chance to win some amazing prizes and be crowned the Comedy Wildlife Photographer of the Year. They partnered-up with the Born Free Foundation to support the amazing work they do in wildlife conversation around the world.
Ultimately though, this is a COMEDY photo competition and we know our friends absolutely love, love, love the feel-good-factor of these images, so to kick off this brand new competetion and to evoke your appetite for what is to come... here's a treat of some funny pictures from the last few years.