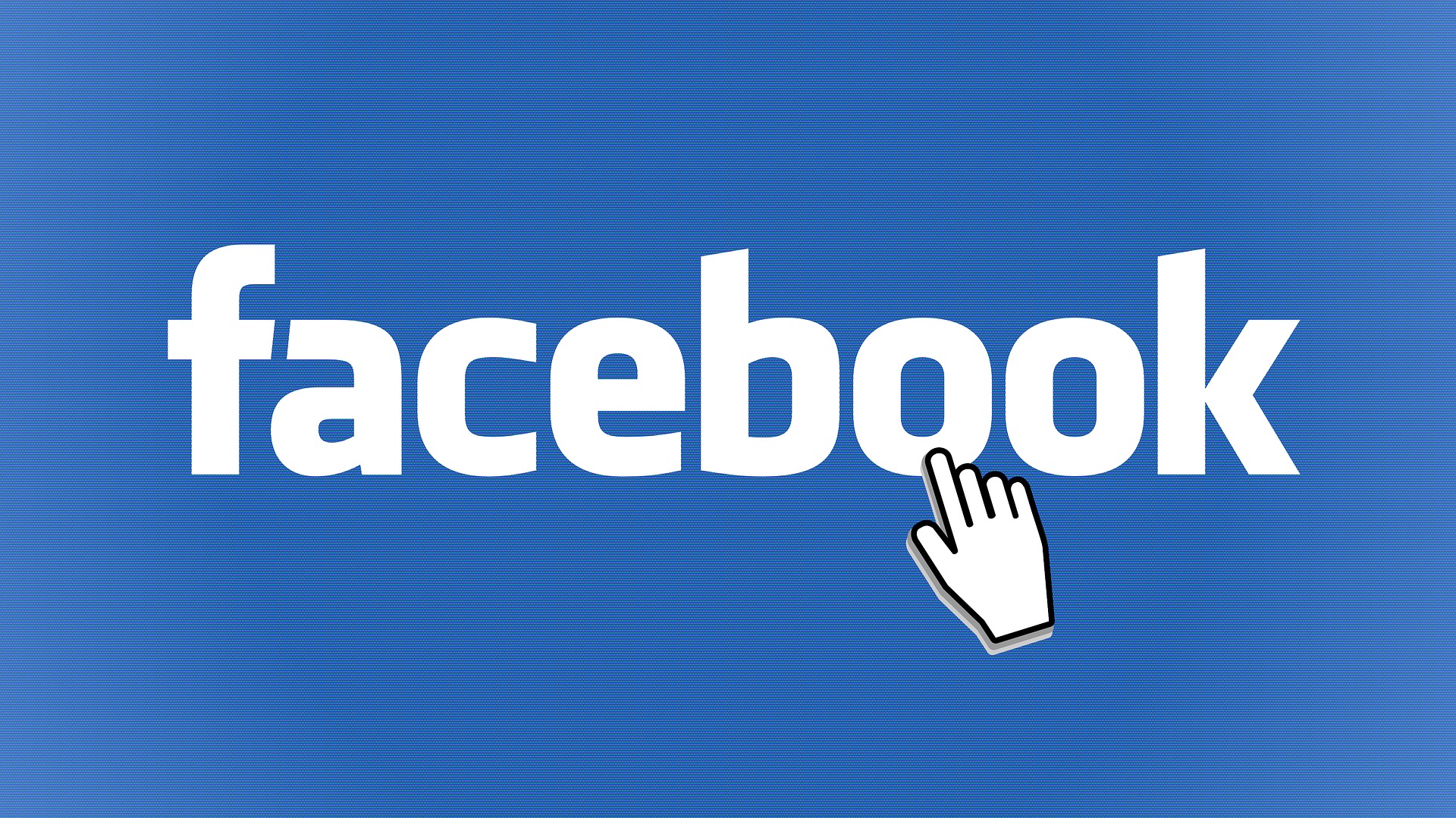 September 2017
Yeah!!! Eylem has joined the Facebook community. Isn't that great!?!
We know it took a while, but from now on you can sit back, relax and stay tuned. All you need to do is.... well you know how it works.... like it.
We will not overload you with all kind of useless jibberjabber. We are driven to give you a glimpse of our world of wonder... We will:
* inspire you with amazing stories and events,
* showcasing awesome yachts,
* let you dream away with amazing charter destinations, bounty islands, sunny beaches and so on...
* be creative like a hunting fox to find foxy stuff
* sharing exclusive ins and out about the luxury lifestyle and,
* sparkle you with a good feeling
In short: we made it our goal to unleash your inner dreamer.... Be awesome. Enjoy.
Direct link: https://www.facebook.com/Eylem-593089211080711/