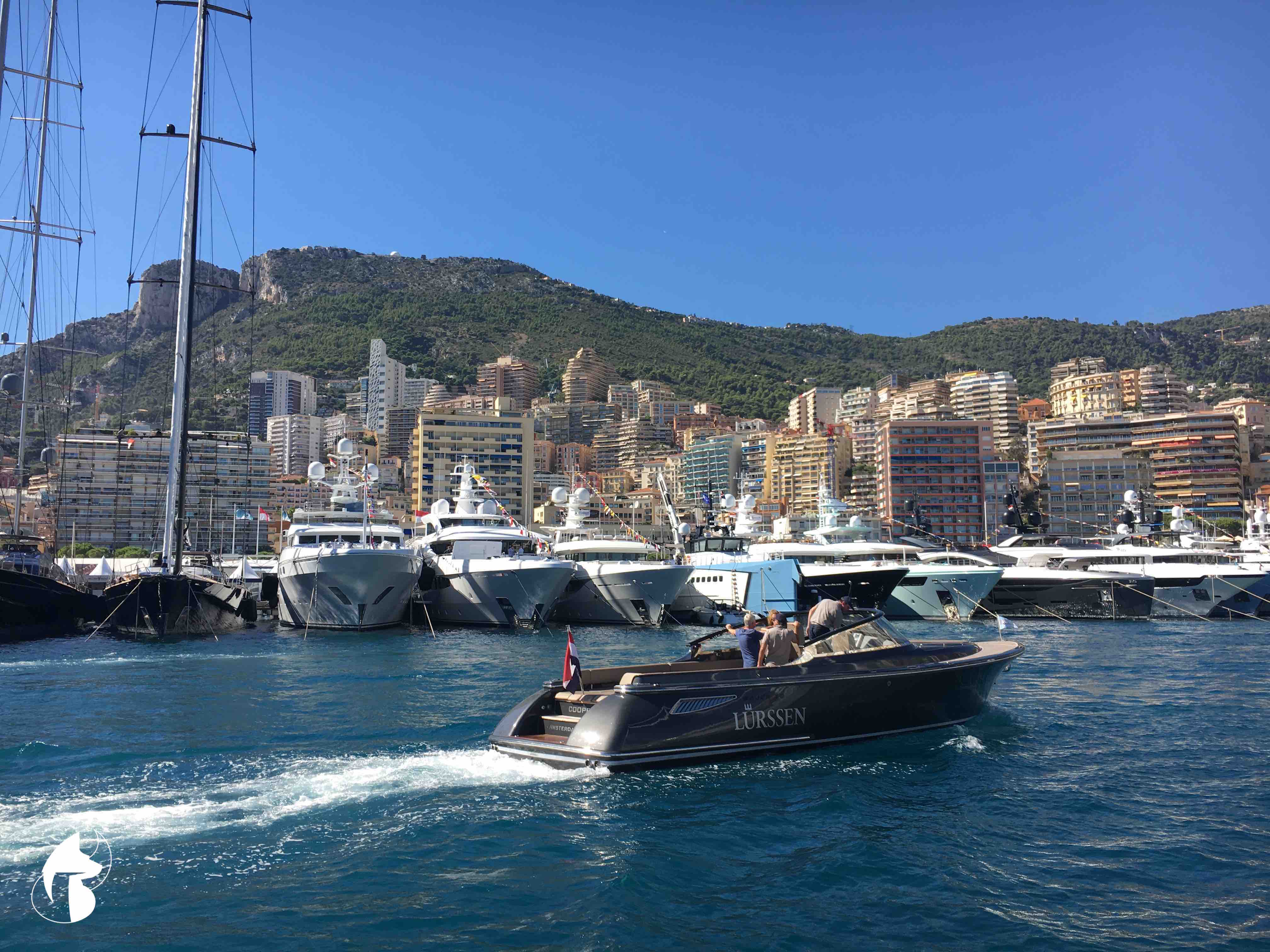 Posted 24 September
The world's leading super yacht event...
Monaco Yacht Show
When it comes to celebrating the end of the summer season in style, it's pretty hard to compete with the Monaco Yacht Show.
The Monaco Yacht Show showcases many of the largest and most impressive super yachts in the world. Port Herculus will this year welcome 125 super yachts!
The show attracts the crème de la crème of the international luxury yachting sector. The glitzy principality of Monaco brings together prospective buyers, yacht builders, designers, brokers and suppliers.
This year the Monaco Yacht Show showcases:
- 600 exhibitors
- 125 super- and mega yachts
- 44 new builds and
- 55 luxury tenders and water toys
After indulging in all the glittery yachts and awing the impossibly sexy speedboats, private submarines and helicopters, don't forget to take a stroll around the limousines and nice brands of tailor made and customized cars.
Monaco Yacht Show * Port Herculus * 25 - 28 September 2019