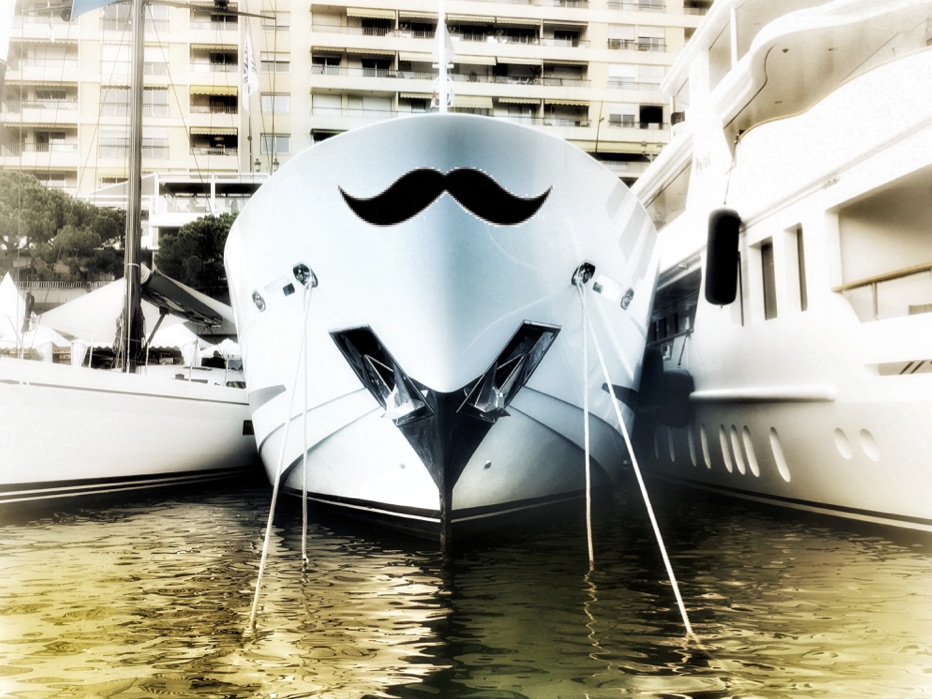 Posted 1 November
The M from Movember
Put the "mo" and "November" together and you have 'Movember'. It's that time of the year again, the particularly hair-rising-one, and we don't mean Halloween. Movember is an annual event involving the growing of moustaches during the month November.
Doing Movember means raising awareness of men's health issues, such as prostate cancer, men's suicide and depression. So ditch your razor and raise awareness of men's health in a very public way.
It started all in Melbourne in 2003, when a group of friends decided to revive an old trend 'the Moustache'. The event has got more popular ever since. Not only by wearing a moustache you support Movember, but also by raising funds for men's health.
The Movember Foundation created the MOVE. Men and women alike can embrace Mo by being active. They set a distance goal at the start of the month and walk, cycle, run, swim or row their way to achieving it. Raising funds while you're at it.
P.S. Did you know that the longest moustache (ever) is 4,29 meter and belongs to Ram Singh Chauhan (India)? source: Guinnessworldrecords.com
P.S. Did you know that in 2016 the Movember community championed men's health in 21 countries across the world and through the growth of more than half a million moustaches they raised £ 47,7 million? source: uk.movember.com