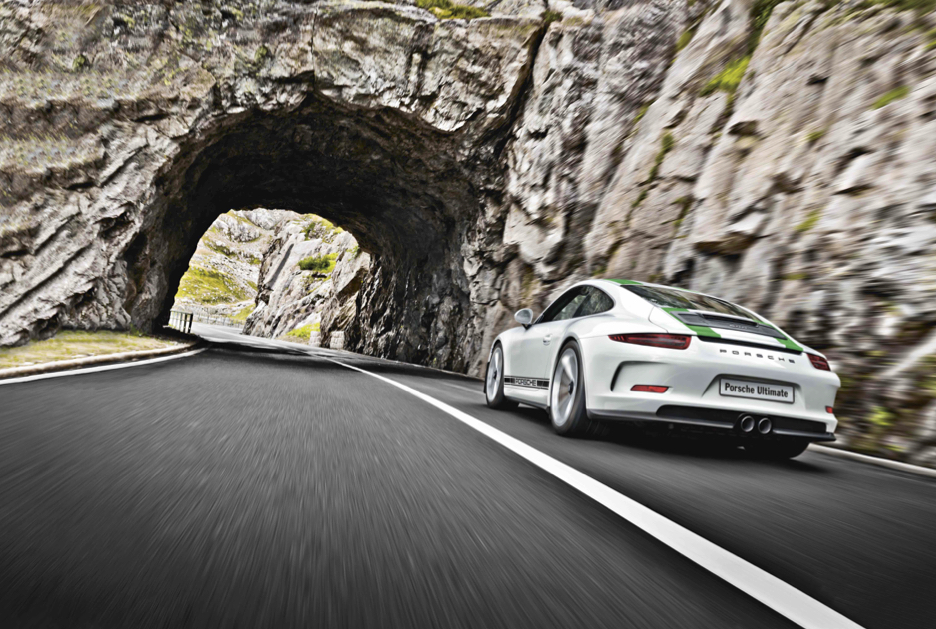 Eylem Yachting is Official Partner of PORSCHE ULTIMATE
Drive your favorite Porsche out of a selectino of high-end Porsche sports cars. Get behind the wheel and feel pure Porsche driving excitement. On curvy roads. On amazing straights. Whenever you want. Wherever you want. Just look forward to your personal tour and forget about the rest since DRIVE by Porsche Ultimate means high convenience.
You decide on the destination of your journey, we take care of delivery and pick-up as well as personal tailored services. Together with our exclusive partners, we will ensure driving excitement, convenience, and full flexibility all in one.
Enjoy your stay at the Côte d'Azur and experience the ultimate Porsche feeling.
What can you do?
* If you would like to enjoy the excitement of driving a Porsche at the Côte d'Azur for a day during your yacht charter.
* We can arrange that a Porsche will be awaiting you at the airport, so you can drive to your yacht.
* A chauffeur picks you up at the marina where you're currently with your yacht or your desired location and brings you to your place of destination.
* Your Porsche awaits you at a point during you yachting holiday, so you can take the Porsche and do some touring along the French coast
and so on...
You only have to choose the Porsche you'd like to drive and Eylem takes care of the booking 24/7.
Model range of DRIVE selection:
* 911 Turbo S
* 911 Turbo S cabriolet
* 911 GT 3
* 911 GT3 RS
* Panamera Turbo
Starting from € 1400 per day*
Move on from simple driving, enjoy roads at the Côte d'Azur like never before, and bring your driving feeling up to the next level.
For more information:
Call: +352 2899 5365
Mail: info@eylem.lu
* Conditions apply.