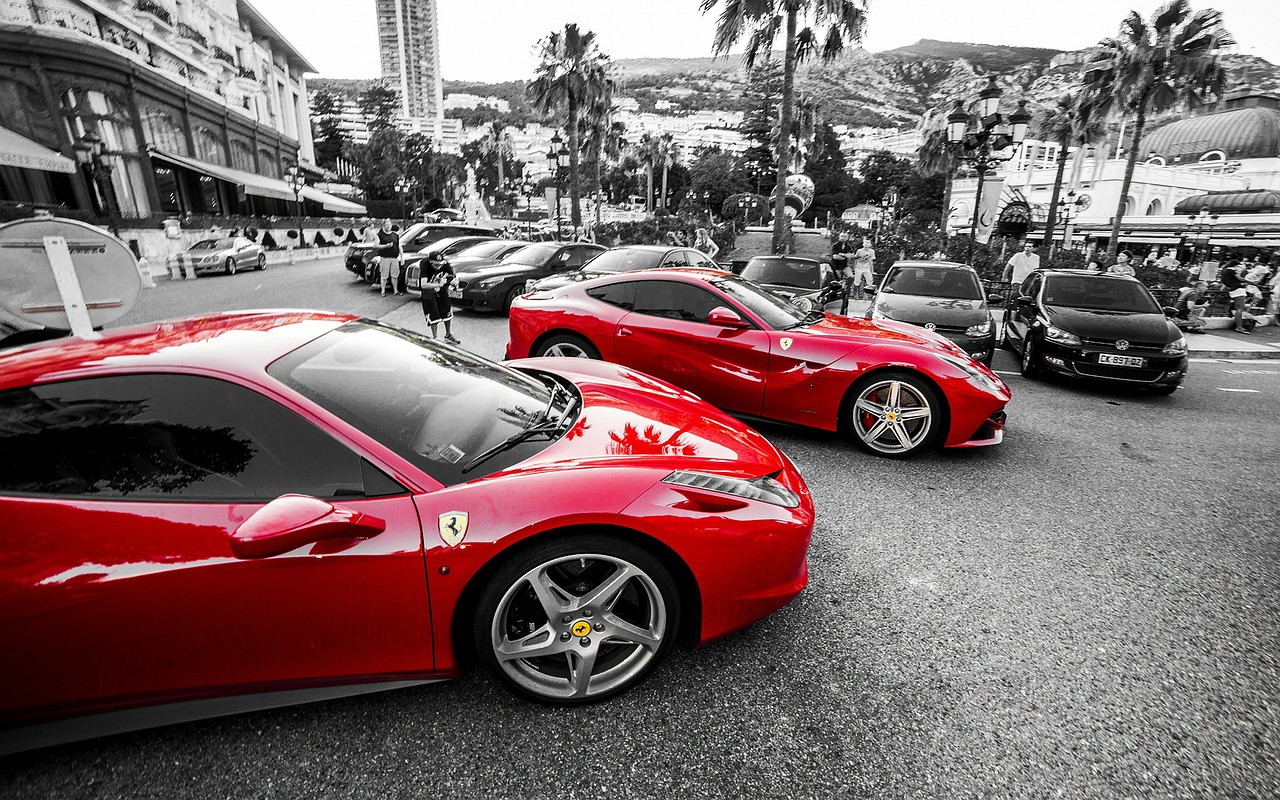 Monaco Grand Prix (25 - 28 May)
Monaco In the mood for some speed, action and exclusive parties? Chartering a luxury yacht has become very popular to view and experience the Grand Prix Formula 1 from a bird's eye view. Enjoy the races, various premier fashion shows, the superyachtset and it will not take longbefore the champagne corks wil be popping. Call us now to book your luxury charter yacht, moored at a bird's eye view from the Formula 1.
Whether you charter a luxury yacht for a day, a weekend or make the Grand Prix an event during your holiday on a yacht, we customize the whole charter. It's possible to enjoy the Grand Prix on a larger motor yacht with open decks and a large sundeck, which makes it also possible to bring a greater number of guests along or a medium-sized yacht anchored in the bay and consequently take the tender ashore to Monte Carlo.
Ashore there are several events, music, DJ's, live acts, champagne bars and much much more exclusive entertainment.