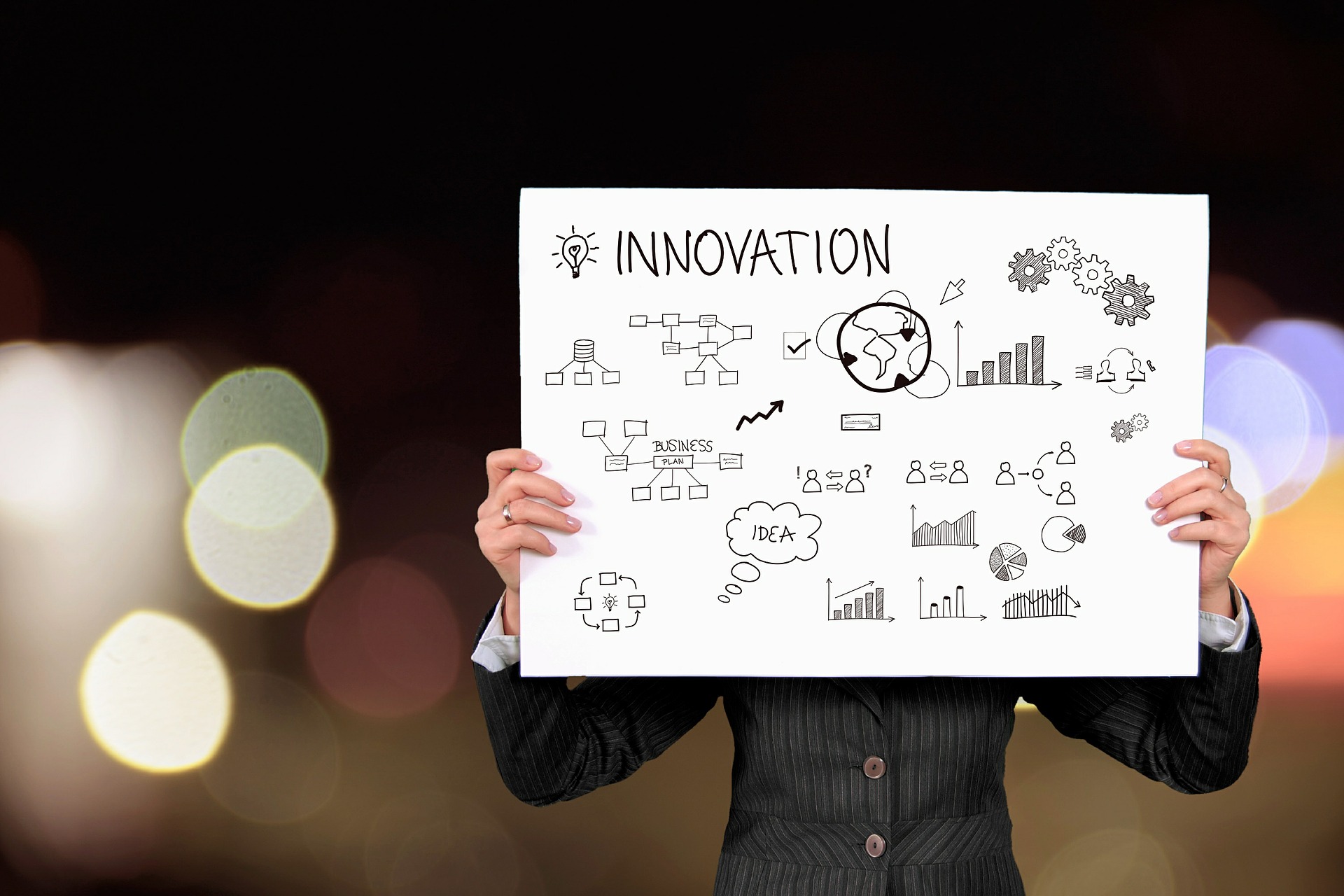 Posted 9 October
MIPCOM
The world's entertainment content market
16 - 19 October, Palais des Festivals, Cannes
MIPCOM's 4 days of opportunity:
1. EXHIBITION: discover the hottest companies and content from around the globe in MIPCOM's exhibition zone.
2. NETWORKING: connect with the TV-industry's key decision-makers and content creators, broaden your business base and take part in dedicated matchmaking programs.
3. CONFERENCES: sharpen your industry understanding, explore new business models and stay at the cutting edge of the latests entertainment trends.
4. SCREENINGS: source and acquire the latest and best TV and online content in every genre.

Since this event is from Monday till thursday, take this opportunity and book your LONG WEEKEND YACHT CHARTER, and hop after the show onboard Fridays in Cannes. How relaxed is that?
Contact us for the available yachts: info@eylem.lu
Source: MIPCOM.com
Source last picture: Monaco Yacht Show