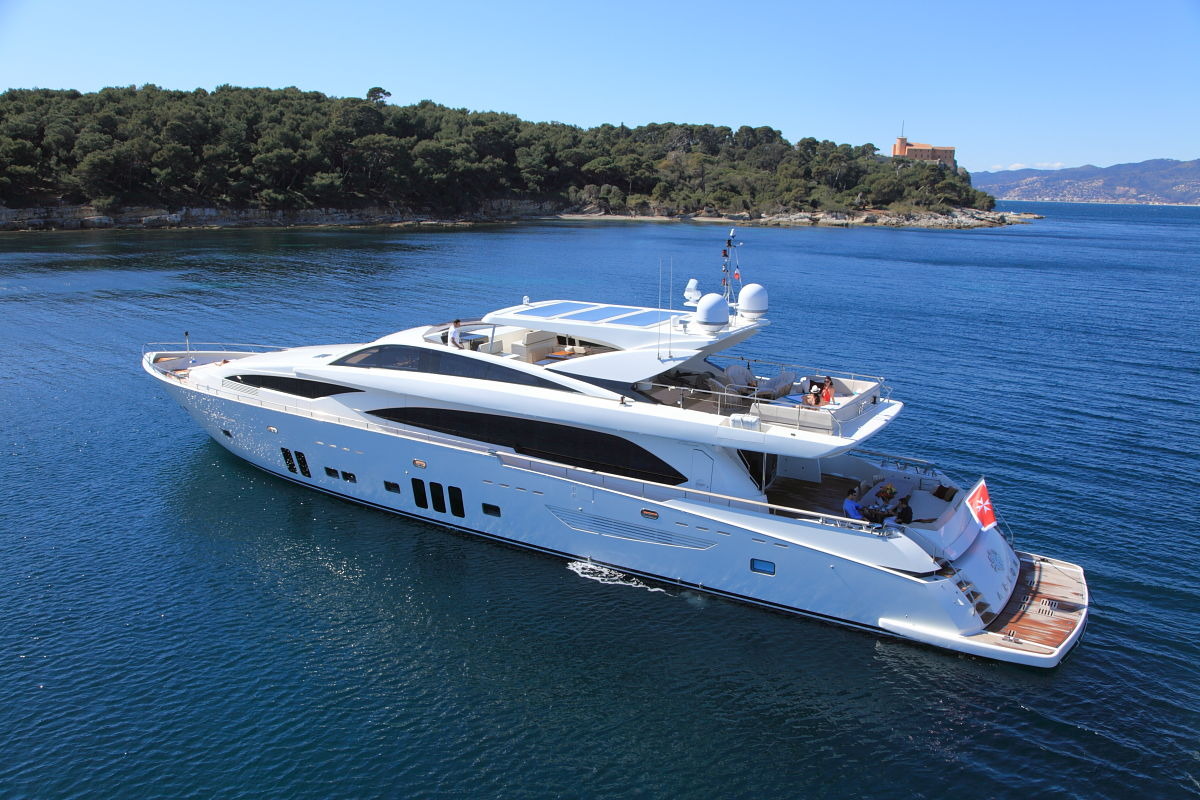 Posted 1 February 2018
Corporate Yacht Charter
A corporate yacht charter is the perfect platform to impress clients and reward and inspire staff. We have yachts for every occasion: team building, inviting clients, formal business meetings, the launch of a new product or service, anniversaries and all kind of other events throughout the year.
Hosting your business event aboard a yacht sets the tone immediately. The perfect venue for a corporate event in a memorable setting.
Corporate yacht charters have become increasingly popular with executives looking to organise important meetings or close a business deal away from the distractions of the office. On board there's a wide range of facilities available to make your stay as comfortable and efficient as possible. There are conference rooms onboard, but also all the communication equipment you need, like WIFI, onboard telephone and email access. Thanks to the professional crew that will always go the extra mile to make your stay onboard unparallelled.
After business, the luxury yachts feature spectacular al fresco dining areas. Also perfect to have meetings in an informal relaxed setting. If you're aiming to impress important clients or just enjoying the vibrant atmosphere and glittering parties with friends, a yacht charter offers the most glamorous and exiting event experience.
Corporate yacht charter is also a perfect way to gain exposure for your company or brand. Why not use a yacht to deliver a powerful brand message at an event. From events such as Monaco Grand Prix and the Cannes Film Festival to corporate yacht charters for international shows as MIPIM and MIPCOM, stunning luxury yachts are simply the place to be seen during prestigious events. Your yacht can be heavily branded, using banners and flags, allowing your company to present a very high profile at the event.
Besides the exclusive events you can organise on a yacht, you can also base your luxury corporate yacht charter around major events around the world as part of an incentive or reward scheme for top performing employees and to entertain existing or potential clients. Popular events are the Monaco Grand Prix, Cannes Film Festival, the America's Cup, Rio Carnival and the Abu Dhabi Grand Prix.
When considering the many choices available for a corporate yacht charter, it is important to ensure all requirements are met for a smooth and successful charter experience.
Coming soon, a list of events at the French Riviera perfect to base your corporate yacht charter around.
The choices are endless, the results could be incredible. We're happy to plan and organize the perfect company event together with you. Contact us for more information.