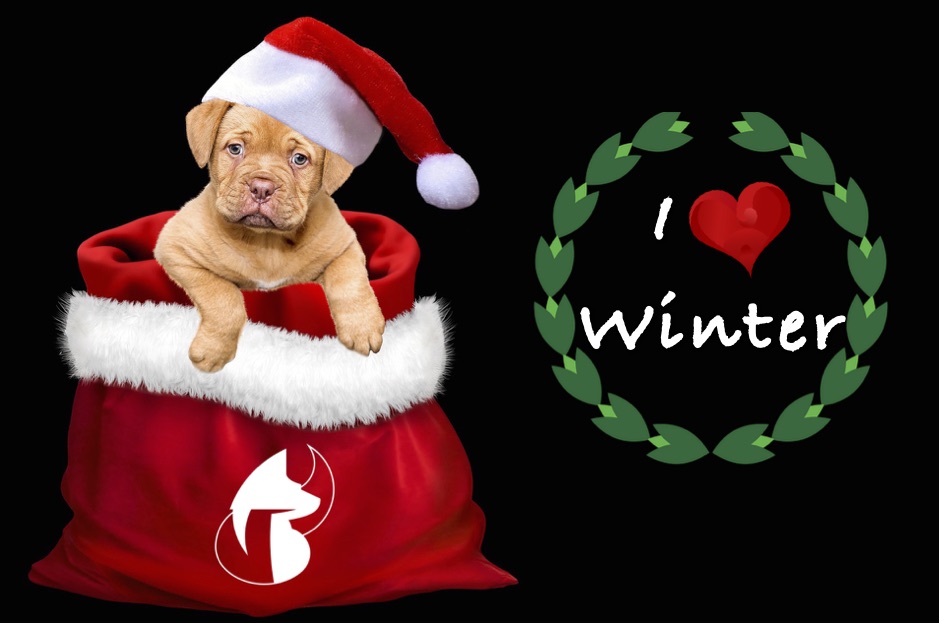 Posted 25 December
Jingle all the way.......walking in a winter wonderland....It's Christmas, the only time of the year you can sit in front of a dead tree and eat candy out of socks. If there's is a perfect moment for a winter break, it would be now. With Christmas and New Year, the Winter Holiday season is in town.
To share some things to do during the Winter Holidays, here are 3 ideas:
1. Winter Games
Ice skating, skiing, sledding and snow tubing are great ways to enjoy winter sports in the winter. Of course you can take your ski outfit and go to the ski resorts, but if there's no White Christmas, visit the local Christmas market where there's an ice skating rink for the little ones, glühwein for the older ones and all kinds of delicious food for the hungry ones.
2. Host a film festival at home
Cozy at home, hosting a film festival from your living room for friends and/or family. You can stream Netflix or invite your friends to bring their own favorites. With popcorn, hot chocolate and eggnog, you're all settled to curl up.
3. Find some culture
Take advantage of central heating and hit up all the best public exhibitions your city has to offer this winter.
Another extra tip, goes actually without saying ;-), browse all the available yachts for sale and for charter. Check out the new arrivals http://www.eylem.lu/eylem-yacht-sales and dream away with new added diving itineraries in Indonesia http://www.eylem.lu/imagine
Happy Winter Holidays!