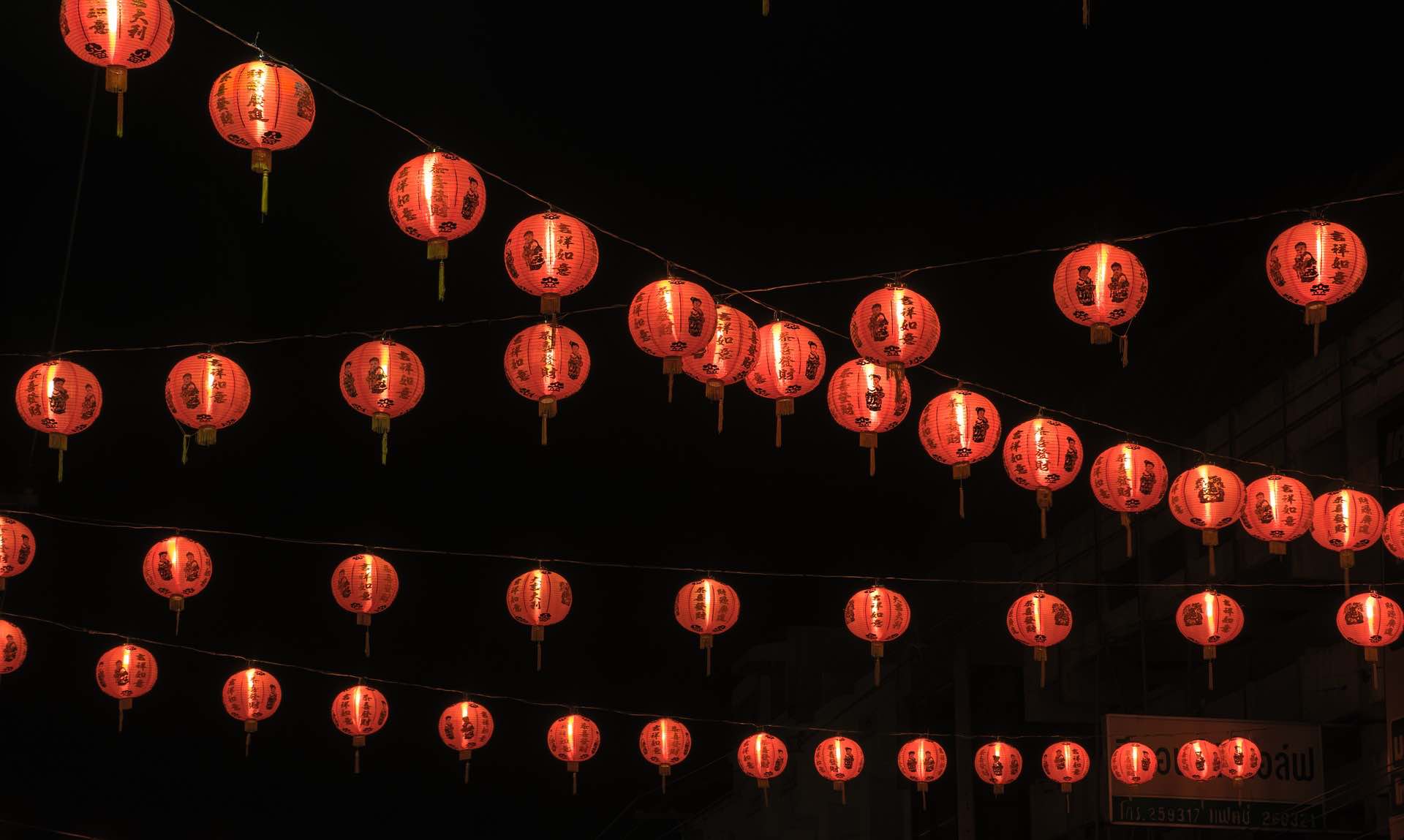 Posted 17 February
Happy Chinese New Year 2018
This year Chinese New Year falls on the 16th of February. This is also known as the Spring Festival in Modern China and begins on February the 16th and ends on March 2nd on which day the Lantern Festival is held. It's one of the world's most colorful events.
The global celebrations are an explosion of light and sound and it is to welcome the New Year and let happiness and fortune continue on.
Did you know that there are also some taboos during the Chinese New Year that might challenge your fortune? Here is our selection top 3:
1. Don't use negative words. Well... it's never getting anyone anywhere, but especially during this time they might jeopardize your luck and bring misfortune to your loved ones.
2. Don't break glass and ceramics. If you break glass, this might challenge your prosperity and fortune. If it happens, clean it up as soon as possible and wrap it up. Preferably in some red paper. Leave it as it is and after New Year, the ritual says that the pieces still wrapped-up should be thrown in the water, like a lake or river.
3. Don't give clocks as a gift! It's considered normal to bring gifts when paying visits. However, keep in mind that there're some gifts you'd rather not give. One of them is clocks. Clocks are a homophone to paying someone last respects.
The celebrations include a lot of fireworks. They are to supposed to scare off bad luck and monsters. We asked ourselves, why everthing is in red? The color red is used in many things during the Festival, for decorations, lanterns, in costumes, but also families will decorate their home in red. Just like the fireworks, the color red supposes to scare away monsters too.
The celebrations end with the Lantern Festival on the 2nd of March during the first full moon of the lunar year. This night is all about partying.
Happy Chinese New Year!