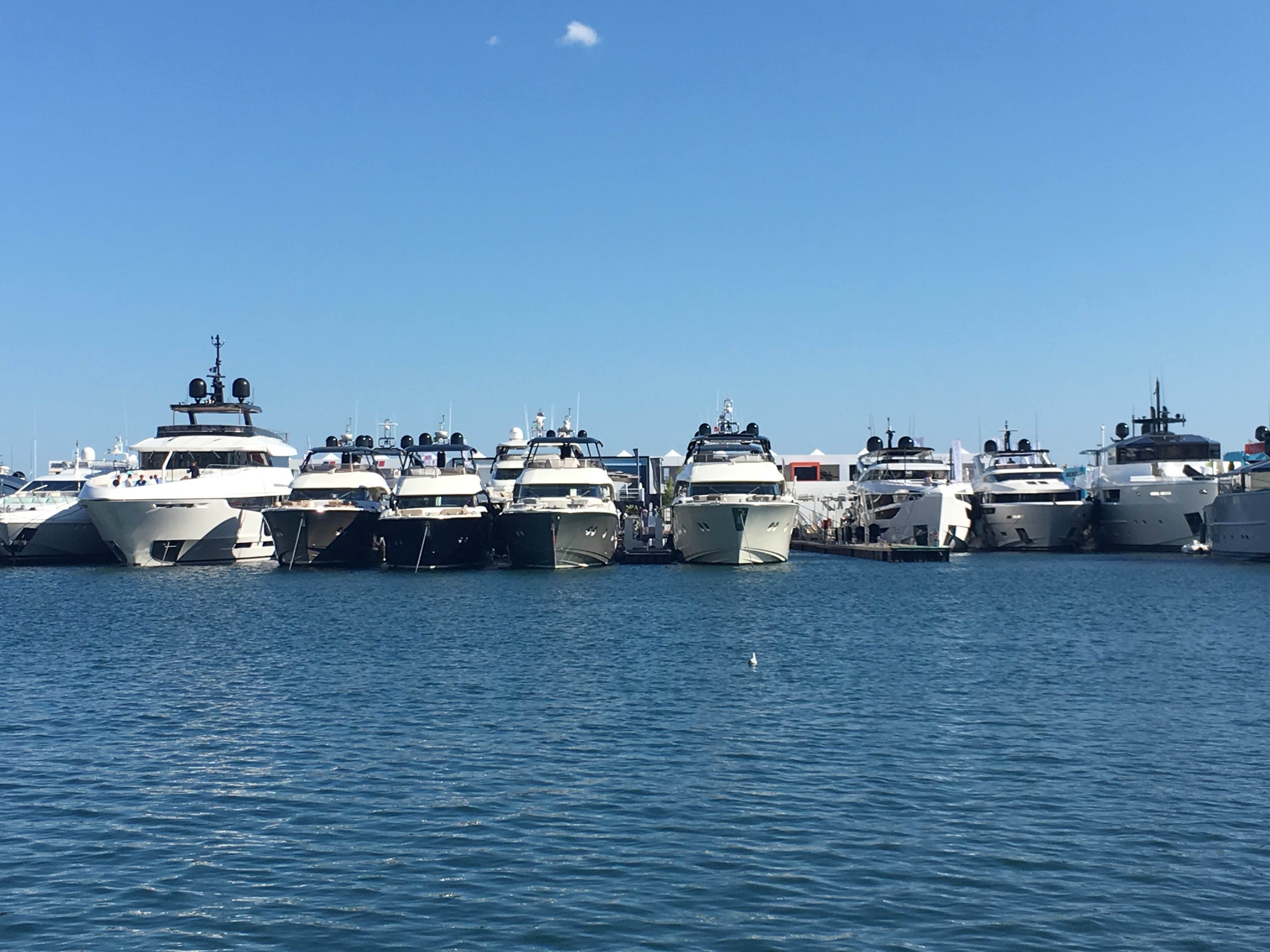 Cannes Yachting Festival
The 40th anniversary of Cannes Yachting Festival! The international Yachting Event was again a dazzling success. With many, many, many yachts. Over 200 new items including 108 world premiers, over 100 sailing yachts, around 40 multihulls, over 40 pre owned motor yachts from 22 to 65 meter long and a fleet of styleful Maserati's.
The atmosphere was great. The sun was shining bright and there were some impressive highlights.
To be continued...stay tuned...