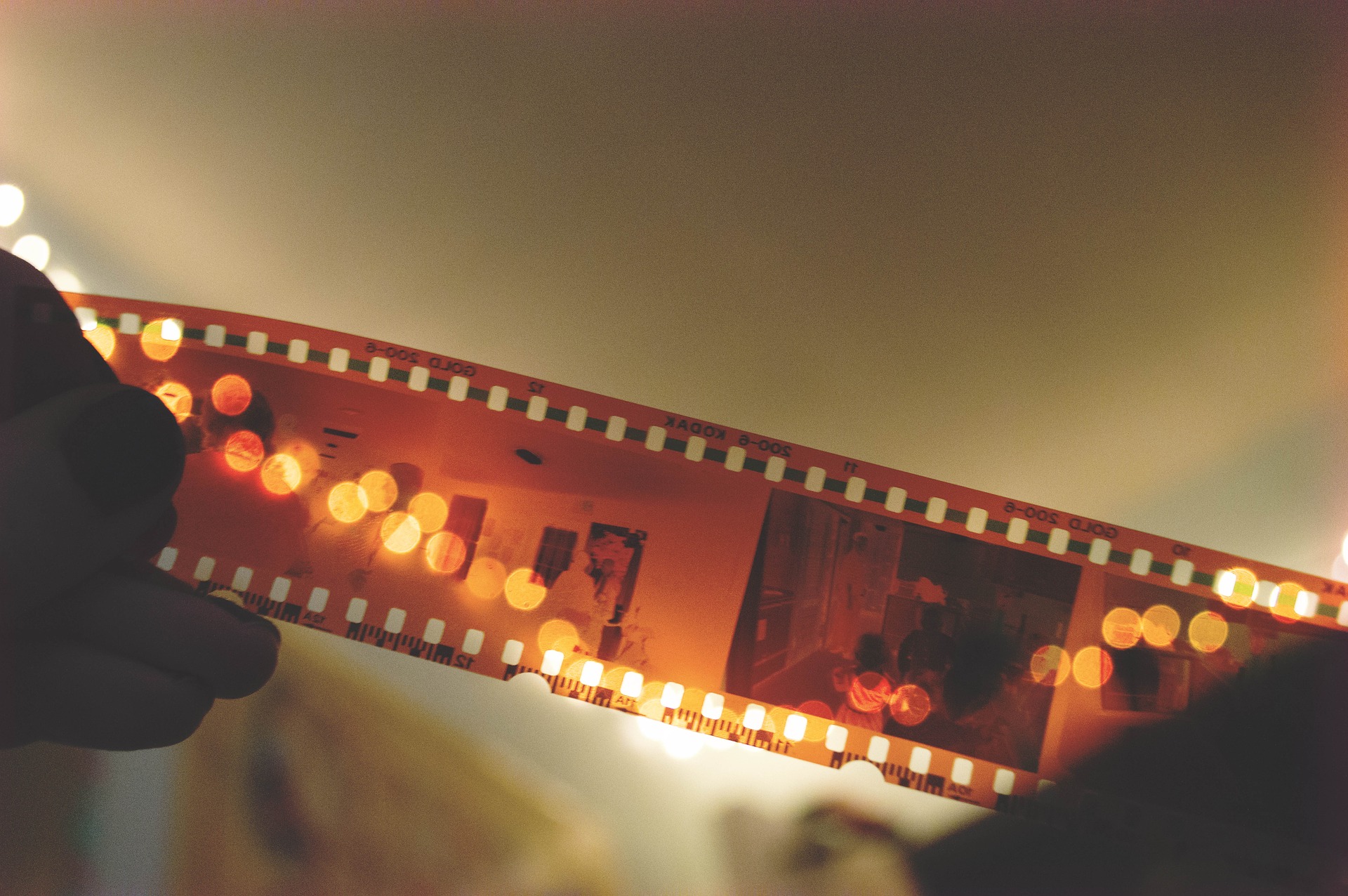 Cannes Film Festival (17 May - 28 May)
Cannes The perfect event to experience the Cannes Film Festival is aboard a luxury yacht in one of the French Riviera's most glittering cities. You hae the chance to see celebreties, movie stars, glitterati and some of the world's largest yachts. Feel like a star onboard of your luxury yacht when the marina in Cannes turns into a luxurious marina. Enjoy premier events, chic boutiques, dazzling night outs during this amazing Festival.
Call us to enquire for your perfect luxury charter yacht.