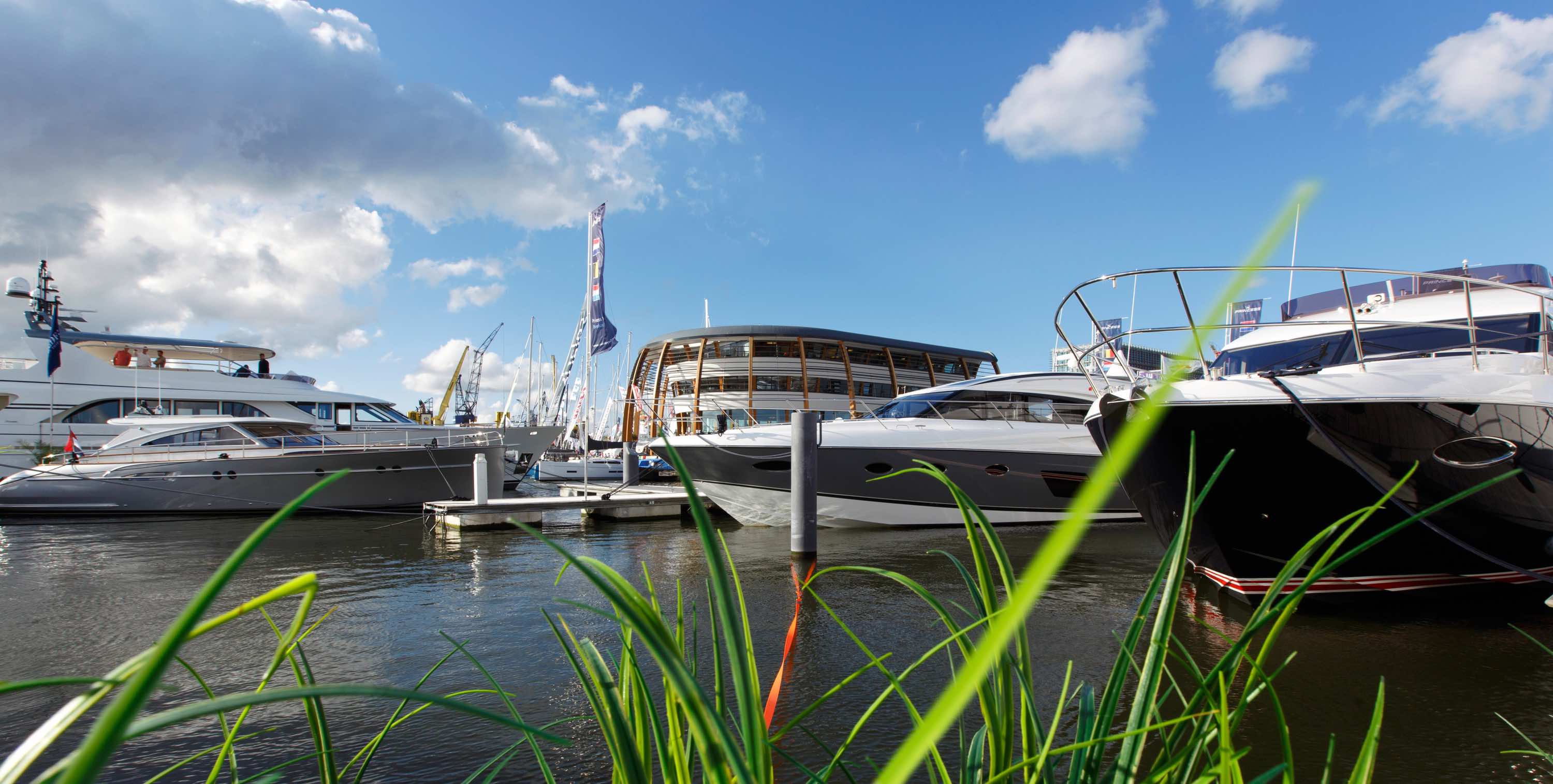 Dutch Yachting Event: Hiswa te Water 2017
From the 29th of August till the 3rd of September the harbor of Amsterdam is the place to be for yachting enthusiasts. It's time for yet another edition of the "Hiswa te Water".
This event takes place at the renowned Amsterdam Marina - NDSM shipyard. The Hiswa te Water is one of the biggest in-water events in Holland. Around 250 boats are moored together, offering the watersport fan a possibility to visit and experience the boat of their preference. Motor yachts, sailing yachts, tenders, sloops - there is something for everyone.
It's the perfect occasion to see novelties, trends in yachting, new designs and much more. Ashore, there is plenty to see regarding watersport cloths, equipment, en accessories. In addition, there are also plenty of activities to do, sailing, surfing and different races are on the program. Source photographs: OTTI Fotografie