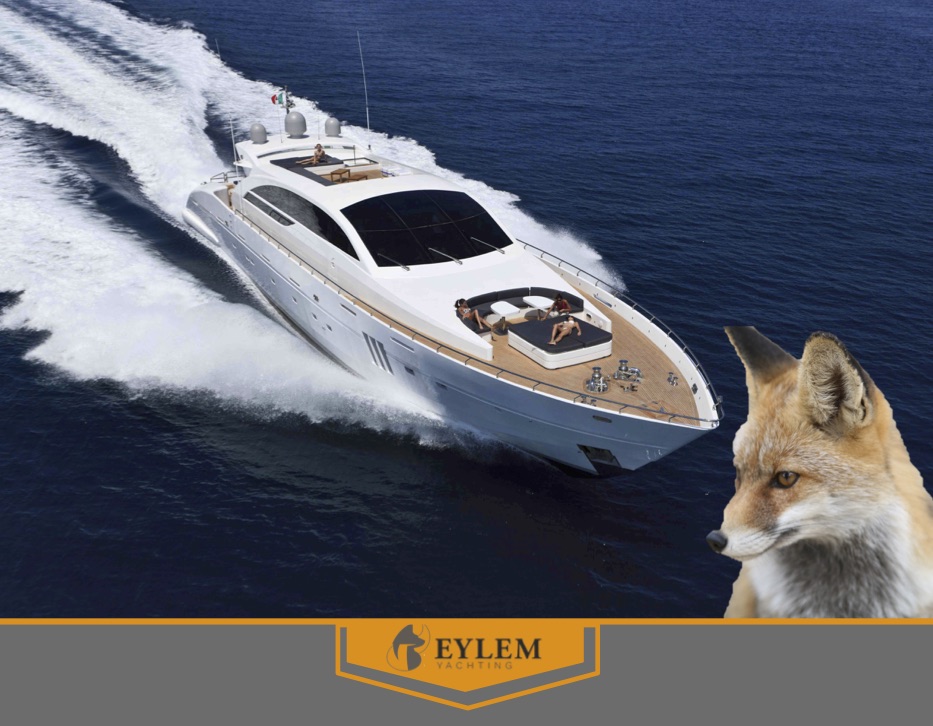 25 October
A Foxy Yacht Charter
Dreaming of your next holiday? Make it a reality with Eylem Yachting. Let's get you on a yacht.
Chartering a yacht is a world of possibilities. Life aboard a luxury yacht is unparalleled. You discover new destinations every day in ultimate comfort, enjoying an exceptional level of bespoke service from a dedicated crew.
With a luxury yacht charter your vacation is 100% tailor-made to the things you like. From relaxing in private bays to partying in the most exclusive clubs ashore.
Escape the world on your own terms!
Let us indulge you with an amazing yacht charter holiday.