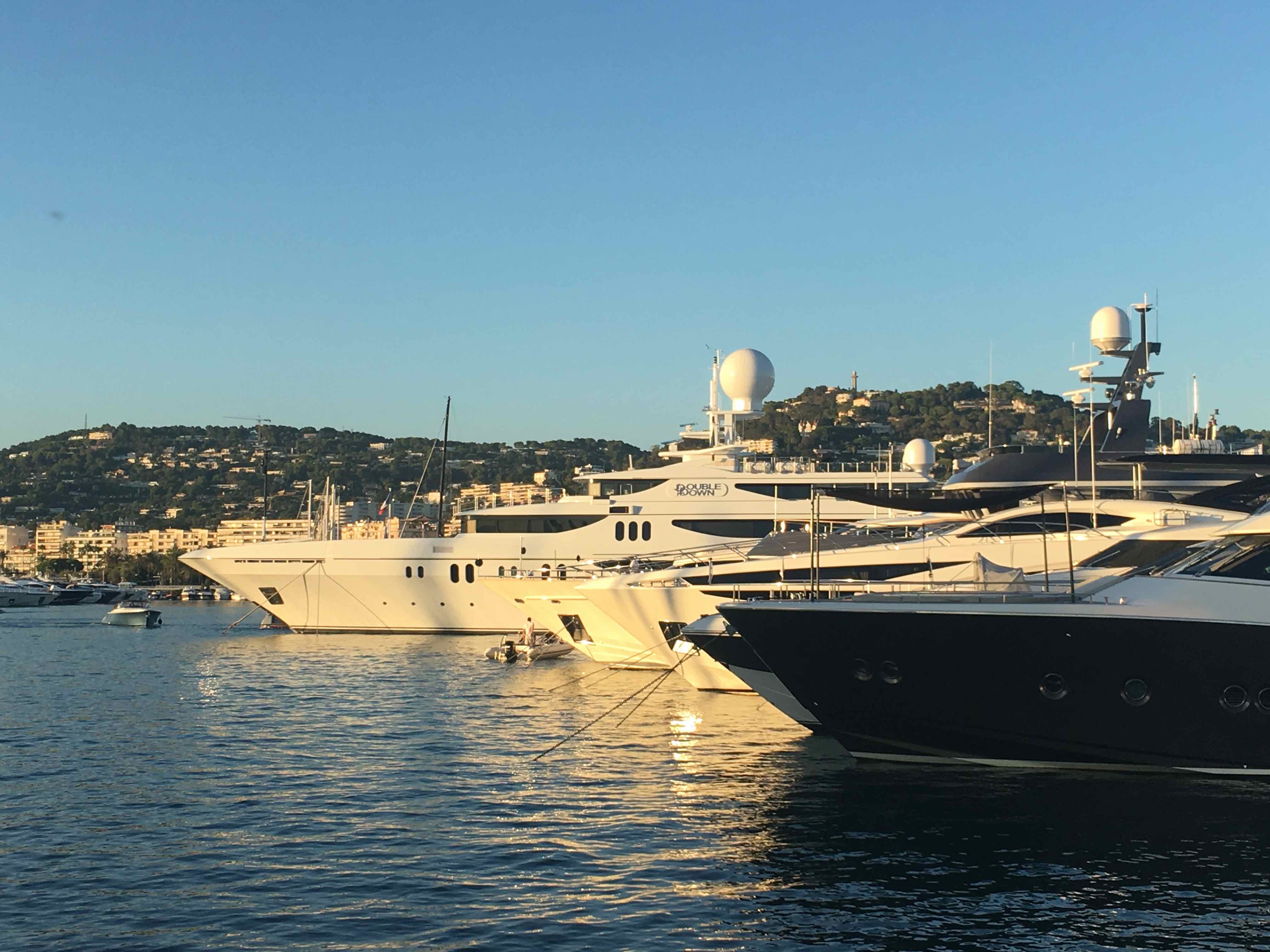 Posted 9 September 2019
42nd Edition of the Yachting Festival
The Yachting Festival takes place every September in the elegant, luxurious surroundings in the sparkling bay of Cannes. The Vieux Port welcomes renowned shipyards and Port Canto is devoted to large second-hand yachts. In addition to the toys area, this year Port Canto presents a renewed sailing area. For the first time all sailing boats, monohulls and multihulls will be in a single port. With more than 100 sailing boats, Yachting Festival Cannes will be the largest in-water exhibition of large sailing boats.
This year the Yachting Festival represents:
- 638 boats from 2,10 to 55 meter
- 542 exhibitors
- 219 new items and
- 122 new world premières
And don't forget to visit to the Luxury Gallery, located inside the Palais des Festivals.
It's all about having a good time!
Cannes Yachting Festival
10 September - 15 September 2019