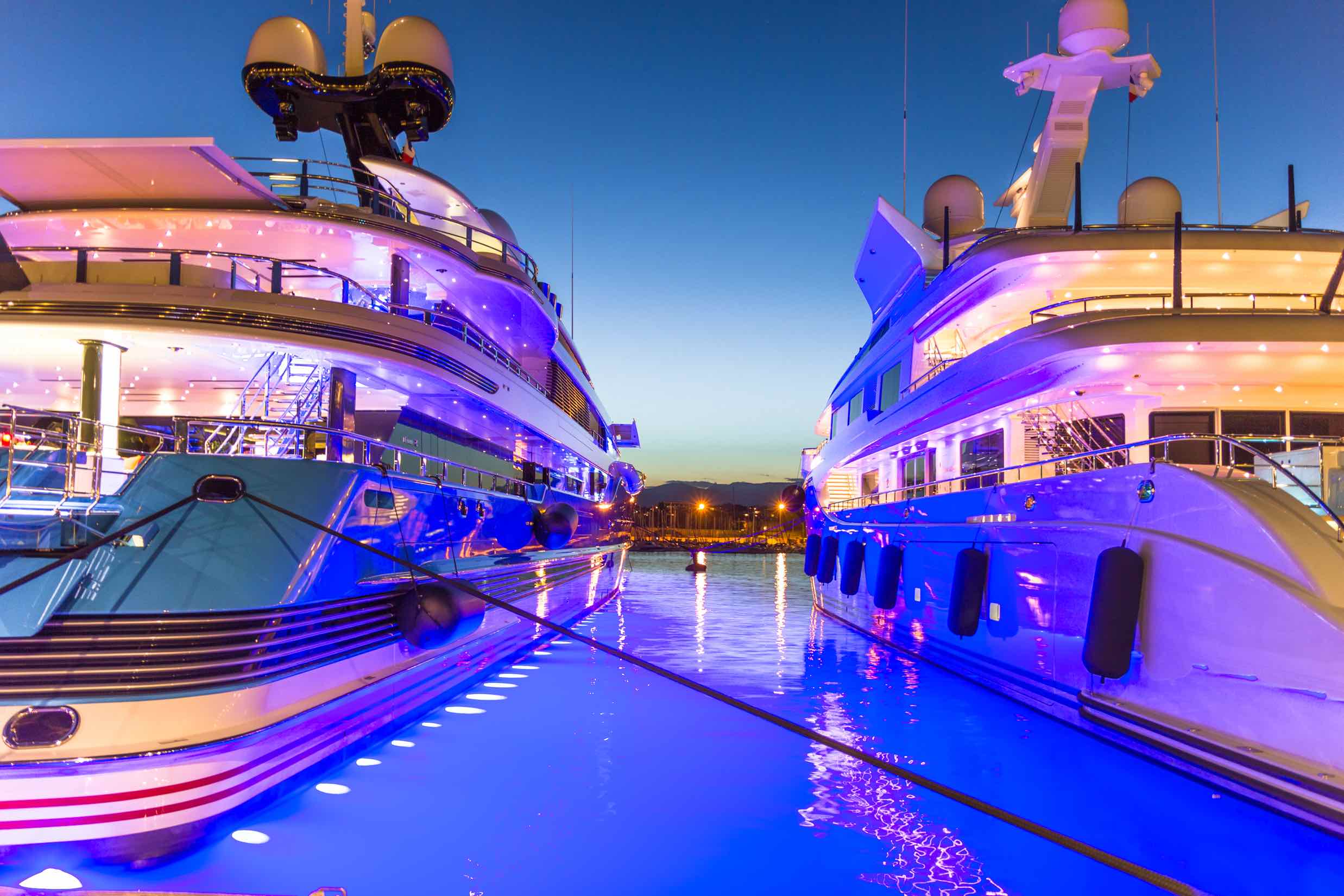 These events in the pre-summer you don't wonna miss...
1. Cannes Film Festival (17 May - 28 May)
2. Moncao Grand Prix (25 May - 28 May)
3. Loro Piana Super Yacht Regatta (30 May - 3 June)
Cannes Film Festival (Cannes) The perfect event to experience the Cannes Film Festival is aboard a luxury yacht in one of the French Riviera's most glittering cities. You hae the chance to see celebreties, movie stars, glitterati and some of the world's largest yachts. Feel like a star onboard of your luxury yacht when the marina in Cannes turns into a luxurious marina. Enjoy premier events, chic boutiques, dazzling night outs during this amazing Festival.
Monaco Grand Prix (Monaco) In the mood for some speed, action and exclusive parties? Chartering a luxury yacht has become very popular to view and experience the Grand Prix Formula 1 from a bird's eye view. Enjoy the races, various premier fashion shows, the superyachtset and it will not take longbefore the champagne corks wil be popping. Call us now to book your luxury charter yacht, moored at a bird's eye view from the Formule 1.
Loro Piana Superyacht Regatta (Sardinia) This four-day Superyacht Sailing Regatta event will attract an impressive fleet of sailing yachts. View the beautiful sailing yachts, the breathtaking courses and enjoy the many shore-side events during this Regatta. Share the sailing spirit with the many sailing enthusiasts that this event attracts. Let us suprise you with the perfect sailing yacht to charter for this spectacular event.
Call us to enquire for your perfect luxury charter yacht.