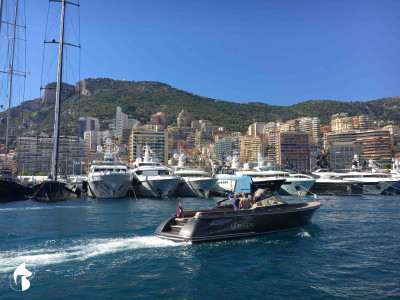 Posted 24 September
The world's leading super yacht event...
Monaco Yacht Show
When it comes to celebrating the end of the summer season in style, it's pretty hard to compete with the Monaco Yacht Show.
The Monaco Yacht Show showcases many of the largest and most impressive super yachts in the world. Port Herculus will this year...